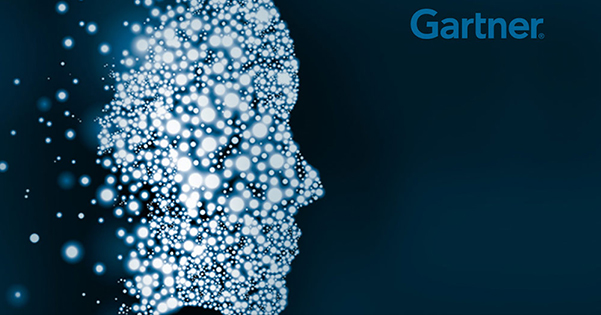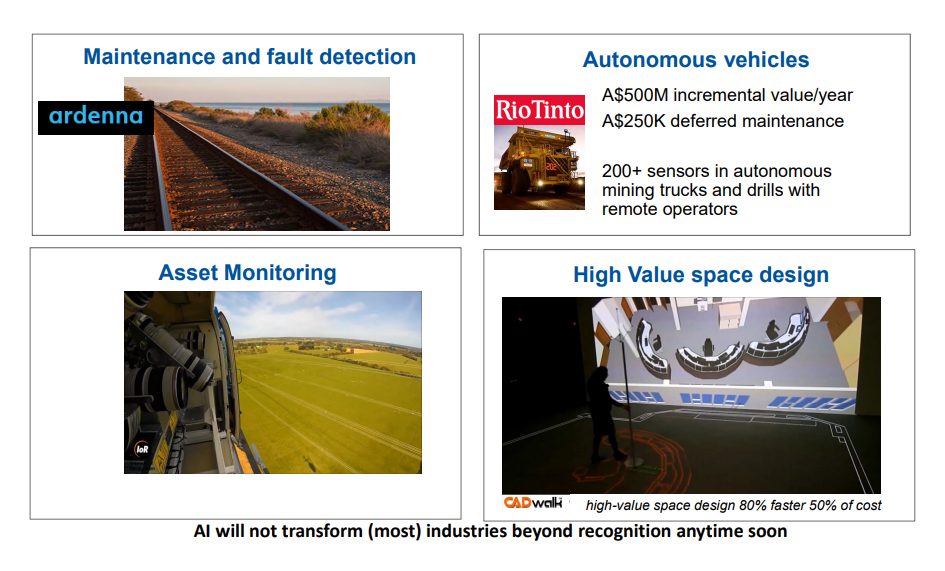 CADwalk was featured in a research report by Nick Ingelbrecht, a Research Director at Gartner's Technology and Service Provider Research organization, focused on computer vision, emerging trends and technologies, video and image analytics and physical security. CADwalk was featured as a 'best practice technology' in the research output exploiting the advances in analytics, coding and automation to secure the physical environment and improve productivity, accuracy and situation awareness.
Further to this, Nick Ingelbrecht nominated CADwalk for the Gartner 'Cool Vendors Award 2019' with the following nomination.
About the Gartner Cool Vendors Award
CIOs and IT leaders are in need of vendors that can merge technologies and business scenarios to solve multifaceted problems. Gartner, Inc.'s 2018 Cool Vendors research examines disruptive vendors that deliver rapid transformation projects, optimize the use of technology and solve challenges which have been around for a long time.
The Gartner 2018 Cool Vendors research profiles 269 Cool Vendors in 66 reports. Many of these providers are exploiting digitalization, blockchain, artificial intelligence (AI), conversational user experience and the Internet of Things (IoT) to build the next generation of innovation and offer unprecedented opportunities to exploit new business models.
Gartner's definition of a Cool Vendor is a small company offering a technology or service that is:
Innovative — enables users to do things they couldn't do before
Impactful — has or will have a business impact, not just technology for its own sake
Intriguing — has caught Gartner's interest during the past six months
"Being named one of Gartner's 2018 Cool Vendors means that one must stand out from the crowd. But it also means doing something worth doing," said Daryl Plummer, vice president and Gartner Fellow. ​
Since Gartner first introduced the Cool Vendors report in 2004, more than 3,700 Cool Vendors have been profiled. A few Cool Vendors have gone on to become IT megavendors in their own right, while others have been acquired by megavendors and other industry stalwarts; however, some have simply disappeared from the radar. While the 2018 collection of Cool Vendors is not exhaustive, Gartner analysts have selected some companies to highlight based on their sense of how impactful they are today and can be in the near future.
Additional information is available in the report "Cool Vendors 2018: Technologies and Business Come Together to Solve the Hard Problems — A Gartner Trend Insight Report." This special report looks at how many of this year's Cool Vendors are keeping pace in solving long-standing problems in elegant ways and embedding new technologies in every business scenario.