Digital Solutions
Unlike traditional methods of decision making that are generally static, CADwalk Digital is able to create immersive and dynamic 3D environments that resemble the real world.
Our state-of-the-art solutions allow our clients to gain a vastly improved understanding of their data through immersive interaction with their environment. This culminates into superior decision making as life-like interactions are experienced that would not be available in a static environment.
We are continually recognised globally as having the most unique & superior data interpretation, decision making & communication capability. Not only does CADwalk Digital have all the technologies, but have successfully designed & built optimal delivery systems with remote sites in mind.
CADwalk's team has knowledge and experience across all digital formats and is able to customise functionality in line with client requirements. They are able to do this efficiently, even when developing cutting edge applications.
Contact us to discuss your next visualisation project.

Real time and scalable validation & optimisation of plans or drawings
Fully immersive
simulation experience
Innovative data interaction, high spec simulation & 3D solutions

Superior Data Interaction, Collaboration & Decision Making through the Virtual World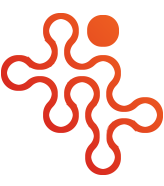 Latest Technology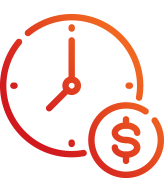 Reduce Cost & Time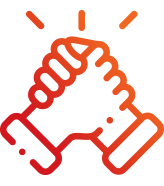 Collaborate & Improve Decisions